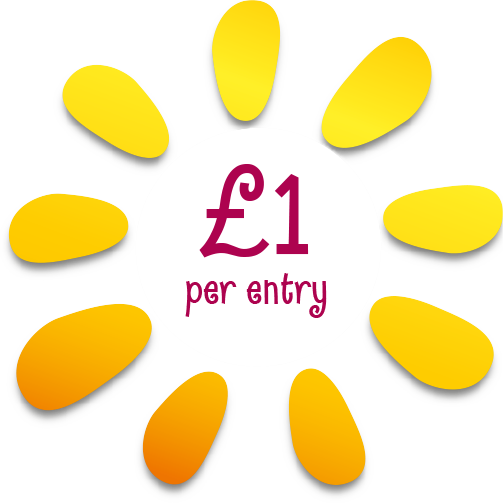 Win up to

£5,000

in our bumper draws

Next draw in:

02

13

06

36
The Lottery offers you the chance to win a top prize of £1,000 each week, whilst supporting our vital work
Naomi House & Jacksplace Lottery
The Lottery offers you the chance to win a top prize of £1000 each week, whilst supporting our vital work. It costs just £1 per week to enter and there are eight prizes on offer each and every Friday. 1st prize £1,000, 2nd prize £100, 3rd prize £50 and there are five prizes of £10. Look out for our bumper draws when the jackpot is increased to £5,000 at Christmas!
As a regular lottery player you will be entered once into our bumper draws, however you can enter more times to increase your chance of winning. Non regular lottery players can also enter the bumper draws.
You must be over 18 to enter the Lottery. The easiest way is to join is online via Direct Debit for as little as £5 every month.
Our Lottery
All membership numbers are entered into the draw each Friday, the prize winners are drawn at random by the computer and the winners notified via post, our webpage, local newspaper advertisements and by telephone.
Our Results

Search and see if you are a winner, all results uploaded every Friday.